In today's world, the use of social media has become a part of our daily routine. Social networking sites help us to connect people worldwide. These have progressively grown beyond personal use. Nowadays, social media is the easiest and the fastest way to get any kind of news and information. It allows us to share, create, and collaborate with others.

Social networking app development has become essential to form a circle of like-minded people. It also allows you to hit your target audience.

Social Media Networking
It is the use of social media sites to create virtual communities online. It brings people together to build social networks and allows them to build relationships with other people who share similar interests.
Different Types of Social Media
Media Sharing Networks:

Media sharing networks like Instagram and Snapchat allows people to share photos, videos, files, and other media online.

Relationship Networks:

This generally includes social networking sites like Facebook, Twitter, and LinkedIn. Facebook is an example of personal networking while LinkedIn is a professional platform.

Consumer Review Networks:

One can easily review and share information about products and services with the help of the apps like Zomato and Trip Advisor.

Blogging and Publishing Networks:

You can discover and publish content online. This kind of network allows you to build your brand. Example: WordPress, Blogger.

Discussion Forums:

Networks such as Quora allows you to share and discuss ideas with other people.

Social Shopping Networks:

There are many social shopping networks such as Fancy help you to follow brands and make purchases.
Essential Features Required in A Social Media App
Profile Authorization:

It is one of the most important features in a social media app to let users create a new account through their email id, mobile number, or using another social media.

Likes:

This feature allows users to like/dislike the content posted by the people.

Search Bar:

People can search different pages of their interests, people they want to follow, products, and services with the help of this feature.

Posts Sharing and Commenting:

Allowing users to share content and comment on posts.

Notifications:

This feature allows users to receive and check notifications.

Private Chat:

Users can send texts, photos, or videos to another user.

Feed:

This is a space provided to users for viewing the posts based on their interests.


Advanced Features Required in a Social Media App
Multi-Language Support

AI Chatbots

AR and Face Filters

Location-Based Content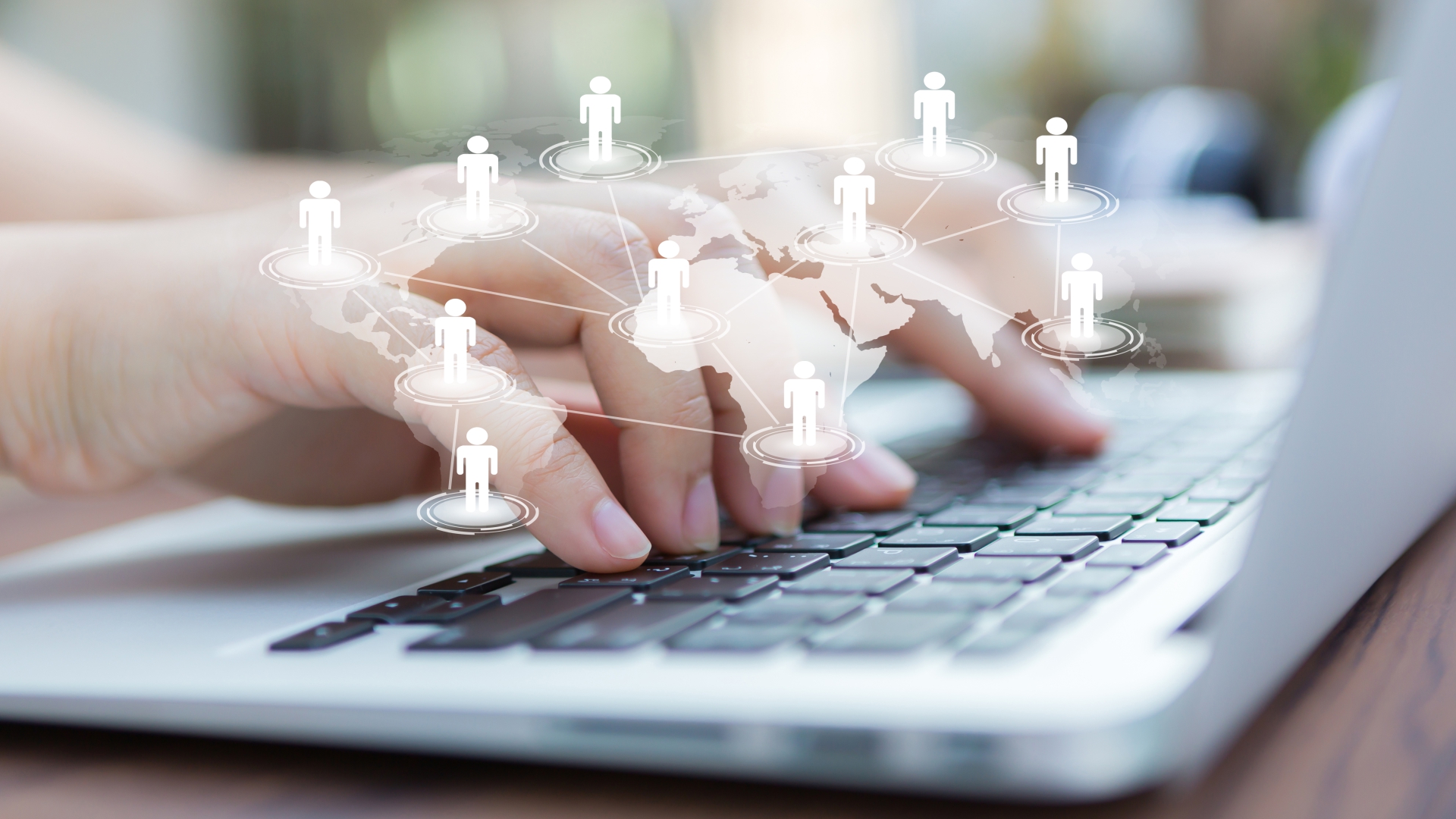 Initial Steps
Find out your target audience and get better knowledge about the market. You should know the exact purpose of your social media app.
You have to choose the features and functions you want to include in your application. Choose them as per the requirements of your business.
Careful planning and strategies play a key role in the success of your app.
Promotional marketing helps you to attract users towards downloading your app.


Some Options that Help to Create a Social Media App
SaaS Solutions:

SaaS solutions provide you easy customization and rapid development. SaaS platforms provide you many sharp features that you can use to build your social community.

Open Source Software:

This option is more flexible in terms of customization. But it requires the cost of a developer. You also have to pay for domain hosting. In brief, it's more expensive than SaaS solutions.

CMS Platforms:

CMS platforms such as WordPress or Drupal can be used to build a social media site with plugins. They are better for a social media website rather than an app.
You can also hire a specialist app development company to build a social media app. But this approach is highly expensive and time-consuming.
Cost and Time
Social media applications developed from scratch stand out from others. It has a unique design, features, and functions. But it is very time consuming and expensive. Cost and time depend on the approach you use and the features you want to add to your social media application.
Conclusion
With your social networking platform, you will be able to reach your target audience easily. You can control the design, look, and functionalities of the app. In brief, your social media app helps you to excel in your business. In this age of growing competition, you should give it a thought.