The popularity of fantasy sports is growing day by day all over the world. It is obvious because people are interested in playing sports where they don't even need to participate actually. Fantasy sports platforms give them a chance to play a particular game using the internet.

Participants organize virtual teams of real players and these games are based on online prediction.

Why Develop a Fantasy Football App?
Football lovers all over the world won't miss the chance of connecting with their favorite sports teams. A fantasy football app with good features and functionalities can generate high revenues. You can make money by developing a user-friendly, qualitative, and feature-rich fantasy football app.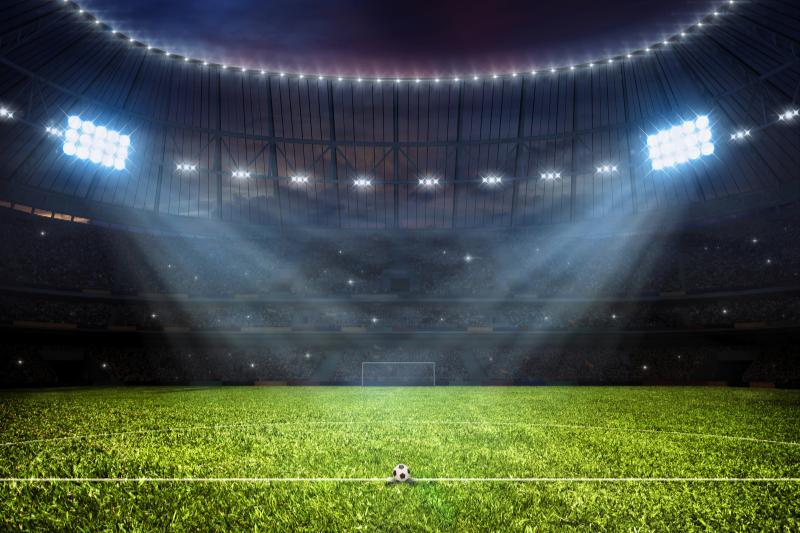 Where to start from?
The amount of money you have spent, the time you have spent, and the efforts you have put in are all worth it only if you are working smartly. Whenever we have to start something new or big, planning is a must.
Plan carefully and make profitable strategies.
Keep an eye on the competition to stand out from others.
Find out what your audience wants.
Consider your budget.
Make a list of must-have features of the app.
Make a list of special features you want to add.
Here are some basic features you should add to your football fantasy app
Home Screen:

Can you imagine any fine app without a home screen? It is the place where all the basic information regarding the app and its shortcuts are displayed. As soon as the user opens the app, he should be able to see the navigation menu of the app here.

User Profile:

It is one of the most basic features of any kind of app, be it a social media app, gaming app, or information outlet app. Here, the user can make his profile where all of his relevant data such as his collected rewards, joined and created leagues, and the number of matches he played is kept.

Join and create leagues:

With the help of this feature, players can join different football leagues. It will also promote him to create his leagues and enjoy the extraordinary gaming experience.

Drafting Teams:

This feature allows the users to draft their teams that will be participating in the league in the future.

News and updates:

The users need to stay updated with the related news to increase the chances of winning the game. Hence, this feature will do the required.

Push notifications:

It is your responsibility to keep your app user updated with all the relevant activities. This feature will do this for them.

View Earnings:

This section will help your users to see their collected rewards and earnings. It will facilitate them to keep track of their progress.

E-Wallet Integration:

Give your user a way to transfer their earned cash prize directly to their bank account through e-wallet integration. This will make things easier for them.


After creating the design of your app, you need to hire a team of professionals who will help you to achieve your goals. Look for the following qualities in your team:
A team of professionals who have a knack for augmented reality, virtual reality, machine learning, and artificial intelligence. Advanced technology and techniques will make your work easier and will also provide you the best.
Choose a team that holds good experience in developing fantasy sports apps. You can hire a team which has experience of four or five years.
During the development process, the team should maintain transparency with you so that you can keep track of what's going on. You need to support your team. Clearly explain to them about your objectives and ask them about how they are going to achieve these goals. Be a good listener too. Listen to your team members because they can also suggest you better than what you have planned.
Hire a team that provides you affordable services. It's your responsibility to manage the expense of the project.
Conclusion
People from every age group, especially young people have accessibility to technology. People are spending hours on their smartphones and continuously looking for something tricky and exciting. They play fantasy sports for different reasons. Many people play fantasy sports just to connect to their sports and teams. Fantasy sports give people the opportunity to assemble their teams and come together as sports fans.

Whenever a sports fan watches sports leagues, so many times he feels that something could have been done better. Fantasy sports platforms give him a chance to maintain his virtual team where he can make his own decisions and enjoy playing the sport. Developing a fantasy football app is not a bad idea when there are so many football lovers out there.

Perfect planning and responsible actions will help you to stand out in the market.