As we all know, the social media industry is one of the most flourishing ones in the present netizen's world and today's digital era. According to a survey conducted by Statista, over 3.6 billion people, out of 4.66 billion internet users across the globe use social media, which is close to 80% of the total! Social media has become one of the biggest tools in influencing public opinion, marketing, communication, building a business, meeting new people, establishing your brand, entertainment, educational purposes, and so on. The uses and opportunities that social media provides are endless.

People use different networks for different objectives – LinkedIn for professional purposes, WhatsApp for texting with friends, family, and acquaintances, Instagram and Facebook for socializing, Tinder and Bumble for dating and meeting new people, etc. although the purposes are not always so definitively outlined. However, there is always an opportunity to create a new niche, a new purpose, and target a new audience. If you're looking to create your social network then read on, in this blog you shall find 6 things that are a must-know to succeed!

1] Know your target audience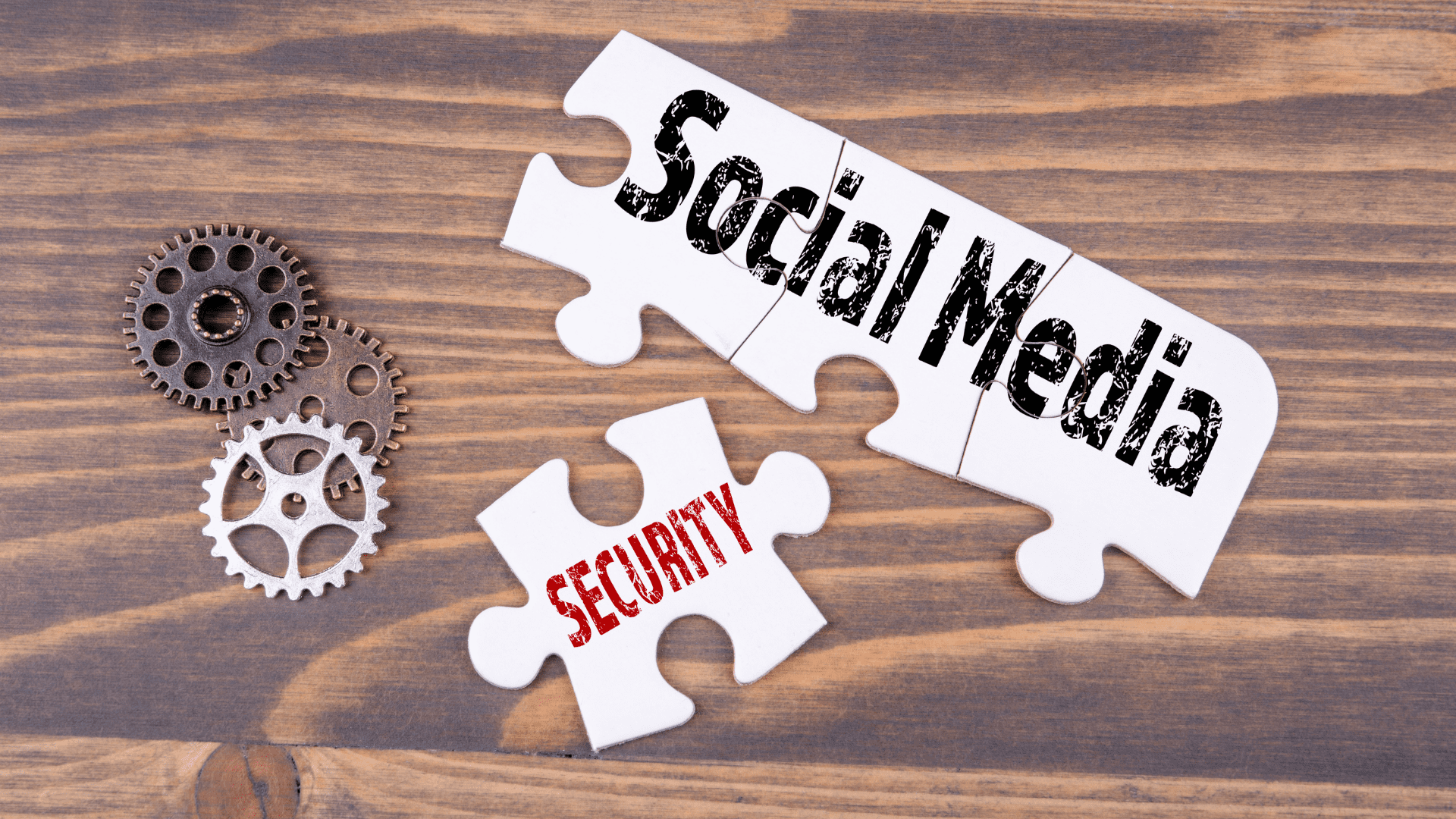 First and foremost, identify and define your community – know who could be the active and prospective users on your platform. This is very crucial as it makes the foundation/core of your network; all other steps that you'll subsequently make will be based on your target audience. Doing this right will lower the risk of failing in later stages of development. Certain methods by which you can achieve this are as follows
Conducting online polls asking people to share their vision and opinion on a new social network in the market.
Conducting online research on the market scope for your idea. Dig deeper for the right data that will help you analyze your target audience.
Conducting a trial test run. Create a demo version of your network and test it on real people. Take their feedback and work on your shortcomings till you get it right.
2] Define the key features and functions of your social network
This is extremely essential as different networks have different features based on their audience and the purpose they serve. Some important features that must be thoroughly elaborated right from scratch are
Profile page (users need to have a profile page as it serves as their identity on the platforms which helps their connections identify them and get to know who they are. It incentivizes people to stay on the network by getting social recognition and validation).
Friending (allowing users to connect with others and become mutual "friends", "followers" or "connections" of each other).
Photo/video/document uploading (people love to share content in all forms, be it audio, visual or text, stories, pictures, music tracks, memes, etc. This creates variety and makes the content more exciting and personal so this feature cannot be overlooked.)
Chat (Communication is key in any social network, people like to chat with each other most simply without having to leave the site. This is also a superb user retention strategy and must be kept in mind during developmental stages).
Event calendars (the reminder/notifications feature allows users to stay up to date with what's going on and mark important things that they'd like to set apart and be reminded about).
3] Choose the right technology for developing your social network
It is recommended that you don't perform this task alone and take the help of a comprehensive software engineer or professional developers to ensure that the latest, most efficient, and most relevant technologies are used in the building of your network. This will also save time and costs and reroute them to be poured over purely business needs. However, if you choose to do all operations in-house, then it is suggested that an analysis of the existing platforms must be carried out to learn about which technologies they use and how they apply them.
4] Develop a growth strategy based on your users
You need to define a consistent growth strategy based on your target audience as your commercial success depends on it. The strategy phases can be viewed as a cycle of birth, growing up, aging, and death. First is just the introduction phase wherein you introduce your new network to your audience and gain members. Start small and local and then slowly expand your base, the first few users are most likely geeks looking to try something new. Next is the growth phase wherein you acquire new users and functions. In this stage your increase in the number of users might not be much, however, this is where you start to gain recognition from big influencers and businesses. Your platform is noticed as a potential tool for marketing, promotions, and customer management.

The next one is the maturity phase wherein your user growth may be very slow, stagnant, or even negative. This is the time to launch your user retention program by adding unique and exciting new features to your network to revive user interest. Last is the decline phase wherein you've reached your peak and will now start to lose traction. This is unavoidable and must be dealt with smartly by maximizing the potentials of the first three stages.
5] Making money
All of this has been in the pursuit of earning money and there are numerous ways in which you can monetize your social network. Some of the ways are
Ads (companies pay you for putting up sponsored posts, brand/product placements, pop-tags, special mentions, banners, etc on your platform),
Selling products (you can sell various physical and digital products on your platform such as ebooks, games, music, premium versions, memberships, food, beverages, merchandise, etc),
Donations ("Donate" button: these are passive receipts from your users),
Event participation (members pay to participate in events hosted by/on the platform),
Partnering with influencers and businesses ("affiliate marketing" – you place their banners/ads on your platform and they post your banners/ads on theirs).
6] Promote and market your platform
To gather users, members, sponsors, and partners, you must promote and market your platform effectively. Get the message out there, spread word about your business direction and goals, show that your platform is unique and special, and let people know what's in it for them! Keep in mind that people are more attracted to benefits over features. Before implementing anything, plan well so that resources are used efficiently and you get your desired result. Some of the ways are
Sending limited invites to a few people and giving them free access to some premium features. People like to receive exclusive offers and would be willing to participate,
Making your network go viral. You will need to partner up with popular influencers for this. Influencers lead and shape public opinion and can help drive traffic towards your platform,
Using the cross-promotion technique. Rope in other social networks to work with you by providing them with incentives and request them to promote your platform on theirs by putting up your banners/ads.
Now you're ready to venture out to create your social networking platform! It is not as easy as it sounds, creating something in a market with monopoly giants that have huge traction is not a cakewalk. If you truly understand and assimilate these key points and not just read them for the heck of it and put them into practice, then and only then can you successfully launch your network. If you're ready to take on the challenge, then hope this has helped you and now you have an idea of what to do. And, Halkwinds would love to contribute to your success. All the best!