The fantasy sports market has gained tremendous popularity in the past few years. Many users win a large amount of money through fantasy sports platforms by playing a virtual game where they can draft their team, play, and win cash rewards. There are many great features available in fantasy sports apps to enhance the experience of the users.

Anyone can earn money on fantasy sports platforms with their skills and knowledge about the specific game.

Fantasy sports app development is beneficial in many ways. It helps you to promote the products and services offered by your company and also improves brand visibility. It enables the user to engage with your services.

Why Develop a Fantasy Sports App?
Fantasy sports are popular these days. So, people are looking for platforms where they can enjoy online gaming.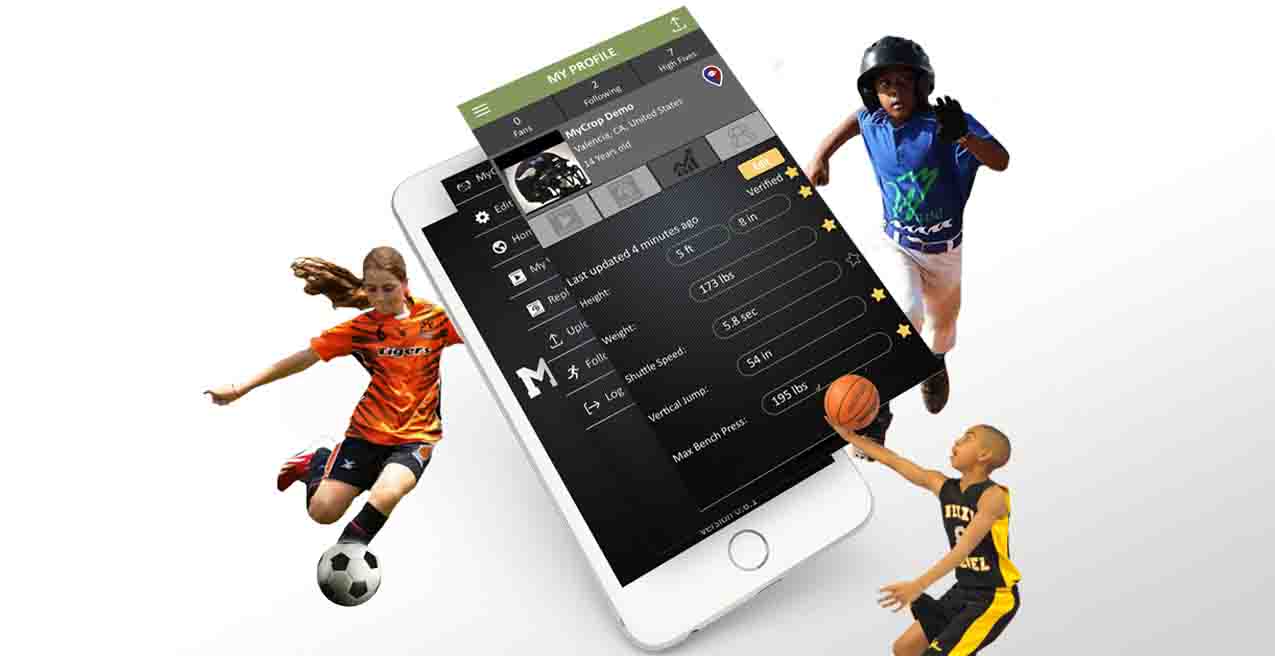 Let's discuss some reasons for fantasy sports app development.
Fantasy sports are becoming popular day by day. Growing demand will lead to high competition in the future. It's the right time to hire an experienced team for creating a fantasy sports app platform.
These platforms are not illegal according to The Bombay High court. No betting or gambling is involved.
Millions of users play fantasy sports daily. It is a highly secure platform.
You can promote your brand by making partnerships with popular sports brands.
How to Hire Fantasy Sports App Developers?
It's a difficult task to hire an experienced team of fantasy sports app developers. One should have an in-depth understanding of the market.

If you are going to hire a team for fantasy sports app development, the following points can help you.
Learn from popular fantasy sports apps. For example, NFL fantasy football. It provides various features like real-time scoring, radio broadcasts, push notifications, customizable team alerts, and many more.
Plan your app properly. You should be able to clearly define your app to the team you are hiring. It will decrease the chances of mistakes.
Enhance your technical knowledge, so that you can suggest developers for changes and improvements.
Communicate with developers before hiring them. It will give you prior knowledge about them.
Ask them for their portfolio to get a clear idea about their skills.
Set your budget and compare the prices. The final decision is up to you.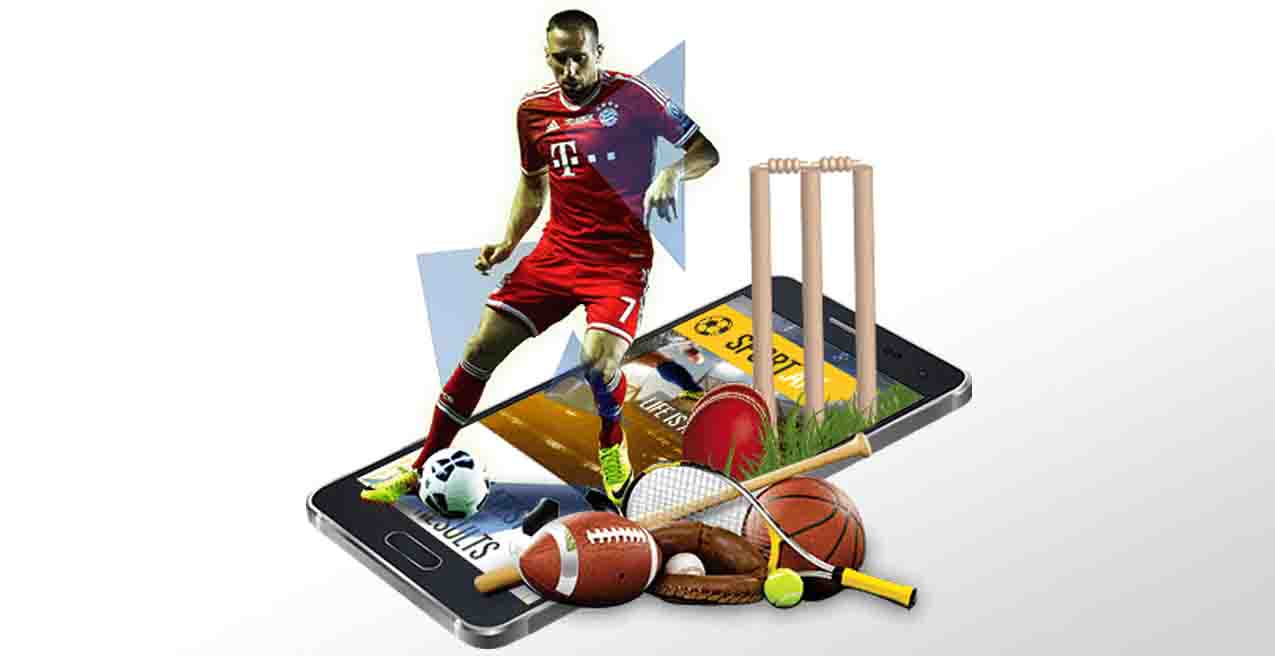 Top Fantasy Sports App Features
You should have a clear idea about what features you want in your fantasy sports app. One should understand the requirements of users. The following features are the must-have features for users.

Quick user login
Landing screen
User dashboard
Admin dashboard
Manage user accounts
Manage contests
Manage reports
Push notifications
The number of internet subscribers is continuously increasing all over the world. The growth in digital infrastructure, high-speed internet, and low data prices are contributing to the growth of the fantasy sports market. Many fantasy sports apps have gained credibility in the market.

Growing demand for fantasy sports platforms indicates that it is the right time to invest in the fantasy sports business.