Were you aware of the Internet's potential when it was created? Absolutely NO!! It was merely a convenience to share information from computers.

However, the emergence of social media proved to be a game-changer. Social Media- a word you can love or hate, but ignore? You can't even think of it.

So, if you are thinking of creating a social media app, you are not wrong either. Facebook, Twitter, Instagram, and Whatsapp- they all started with a single idea that changed the digital scenario.

But, how can one create a social media app? Is this a tedious task?

Yes, undoubtedly creating a social media app is not a cakewalk. But, using one is.

And, fortunately, you don't have to make the social media app on your own. You can rely on us and we'll get the job done for you.

Still, we know you might be curious about how your dream social media application will be made and what exactly will be the process.

Let us dive into the essential steps to create a social media application: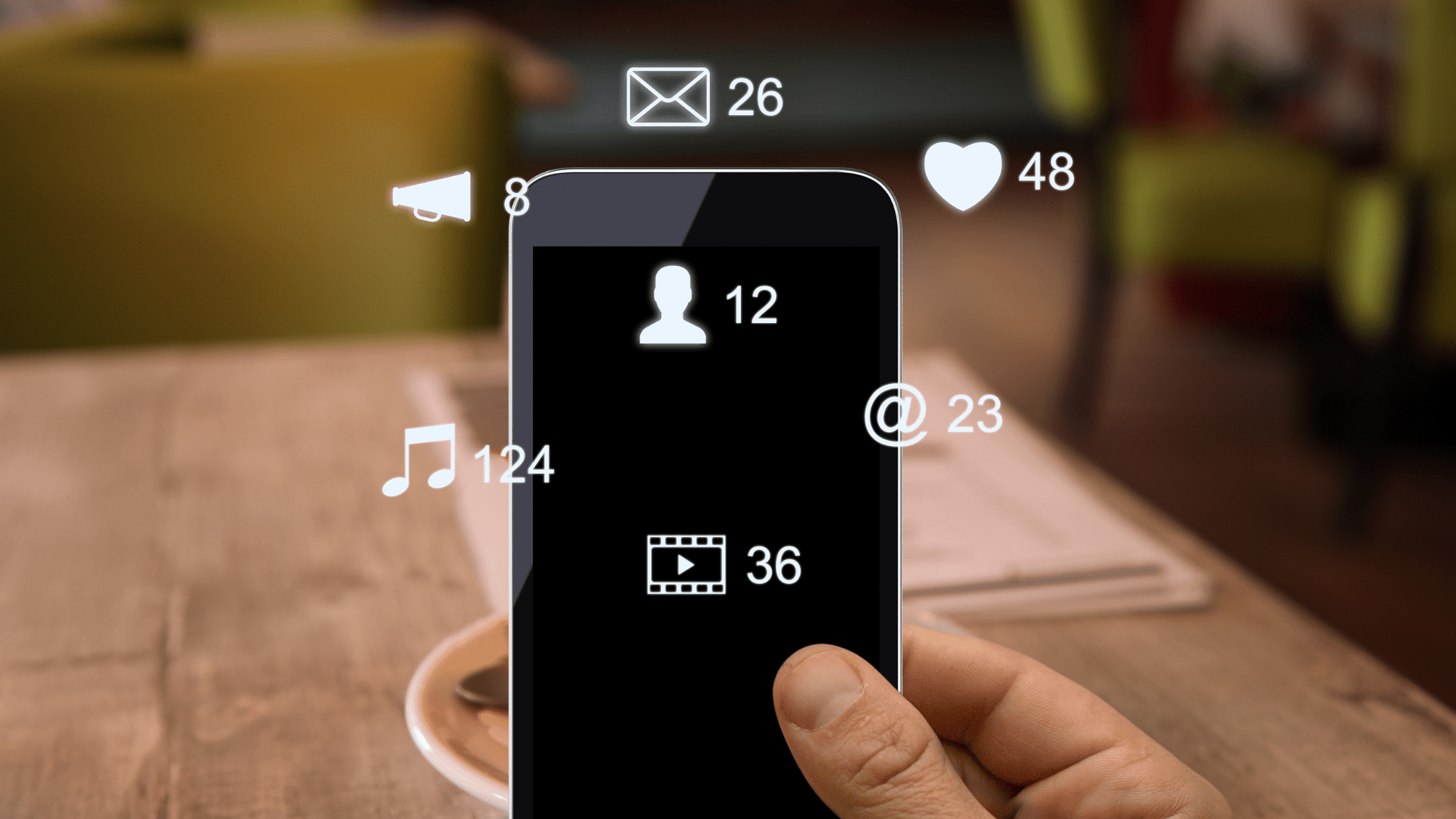 Step 1: Understanding your Target audience and purpose


You've thought that you want to make a social media app. You have an idea as well. But, is it merely an idea enough? Indeed, No.

Just understand that Social Media is like a sea- the options are never-ending. So, you need to be precise in choosing your target audience. Have a clear understanding of your competition- analyze both the pros and cons well. It will help us to know what you should inculcate and what to avoid.

Hence, a crystal clear understanding of your target audience and purpose will already help you to give a strategized kickstart.

Step 2: Features & Functions


Have you seen a small child at the fair? He is stupefied after seeing so many rides and toys there. And, you are also like a small kid in the fair who is spellbound seeing so many features and functions in the various apps.

For instance, Boomerang, stories, streaks, status, tweets, etc. You might be confused about what to inculcate in your apps and whatnot. But, we won't let you deal with this dilemma alone.

We'll decide some basic features which will improve your reach and engagement along with your U.S.P. (Unique Selling Point). After all, why would anyone want a second Instagram!!

Step 3: Design & Development


After outlining the basic functions and features, it is time for some design and development. So, the first step is to decide whether you want it for android users, or apple users, or both.

Once you get this sorted, the next step is upon you if you want to start from scratch or with the help of a SaaS solution, which is not a big deal. But if you have something hyper-specific, then starting from scratch will be your go-to friend. And, it is both expensive and time-consuming. So, make sure to discuss all the details with your developer beforehand.

You can always start by wireframing your app. It will give a better understanding of how the app works and prototyping will accentuate the procedure. This working model will help you understand the app better and aids you during the final development process.

Step 4: Grow your community


Once you've made the social media application, it is high time to get your users on there. But, before the launch of an application, it will be good for you to give 6 months to the marketing of the application.

For Instance, by making influencers promote your application and give some freebies to the users.

Make sure to use strategic ways that not only users download the application but also make them retain it.

Analysis:


The most important and sometimes, the most neglected step by newbies in the market! You've launched the application, but this merely does not get the job done. It is important to know what your users like and whatnot, how many times per day/week/month they are using the application, etc.

Don't worry!! There is a wide range of analytics tools that can help you assess the success of your app. This will also help you to make some actionable changes in the future.
So, here you go!!! We've discussed everything you need to keep in mind while creating a social media app.

We know how your idea can be manifested into a reality. And, Halkwinds will give your idea the wings it needs.

Without further ados, let's get started!!