Football- the heartbeat of football fans worldwide. They are so passionate about this sport that in many countries, it is ingrained as their national culture.

We know serving 3.5 billion passionate sports fans is a herculean task. And, the very first question which strikes your mind as an entrepreneur must be: How to start a fantasy sports website?

Not anymore!! We'll answer all your queries, but before giving an overview of how to start a Fantasy Sports website , you mustn't mix it with a betting website. There is no doubt that fantasy sports websites and betting websites, both are online gaming platforms with a lot of uncertainties. But, here is the major difference between both of them:

For instance, in fantasy football, gamers choose their squad whereas, in betting, users pick up whatever is available for them.

After knowing the reason, the next step is to give your fans an exceptional experience of gaming. And, for that, it is necessary to know how to start a fantasy sports website.

Here, we go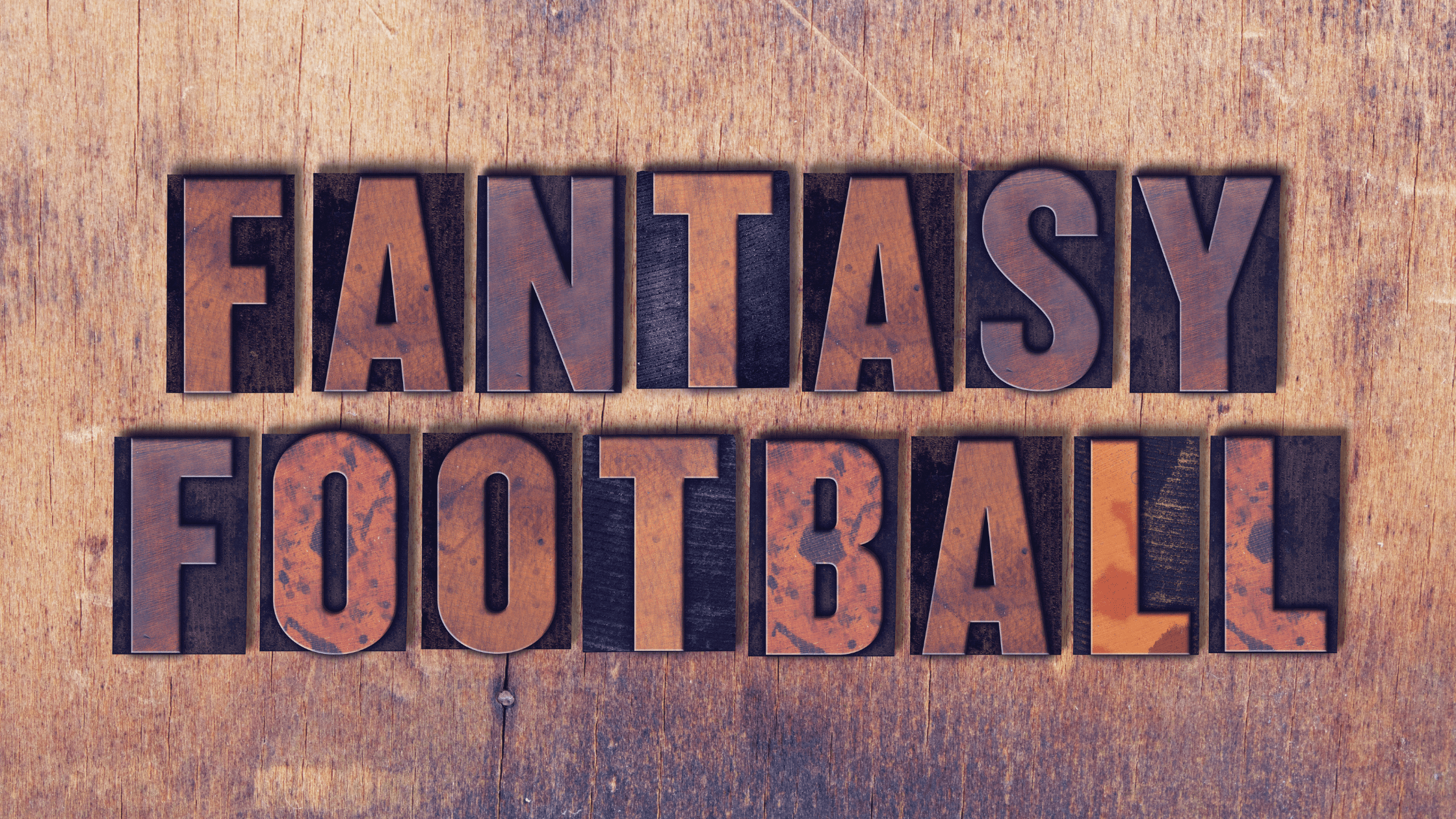 How to start a Sports Fantasy Website:
Once you have a crystal clear objective, the idea of your target audience, the leagues you want to incorporate, and your Unique Selling point - You are all set to start with your Sports Fantasy Website.
Dummy Tests:

Once you have done with the structure of planning, our designers will create mock-ups of all the pages and send it to you for your approval.

Flexible Administration Panel:

Comfort of customers is our priority and we make sure to provide an easy-to-adjust administration panel. Here, any player can set up rules, manage his winnings, block any changes to prevent atin, choose his squad.

Tech-savvy:

We amalgamate all the front end and back end technologies like HTML, JS, CSS, Linux, Apache along with third-party service integration services.
And, Your dream Football Project is not an exception either.

To start a Football Fantasy Sports website, the aforementioned points are of foremost importance.

However, you can't neglect your football gamers who are smartphone users. And, for them, the best thing you can do is to make a fantasy football app.

And, we are not going to burn a hole in your pocket. You can try a fantasy football app by using hybrid fantasy sports app development. This means that the development team can utilize many features of the website for the fantasy sports app. Hence, making fast delivery.

We make sure that you will get:
Quick Response
Stability
Data Integrity
Reliability
Social Integration
Translation
Personalization
At Halkwinds, our designers understand that football fans live and breathe the game. Moreover, football leagues are the most time-consuming ones as it requires changes at regular intervals.

However, our IT team makes sure to do all the necessary changes so that your clients only focus on enjoying your game.