Fantasy sports mobile apps have become one of the top apps used across the entire globe and have With the rise in digital evolution, one of the most significant and influential growths has been that of social media. Almost everyone you know most likely has a profile on Facebook, Instagram, Twitter, LinkedIn, etc. These platforms are extremely popular and have billions of users all over the world but recent trends have suggested that many of these giants are losing their users. According to eMarketer, Facebook lost over 2 million of its users aged below 25 in 2018, and this continued even throughout 2019. 2020 is about to end and the numbers are still dropping, but Facebook is not alone, Twitter and LinkedIn have also been losing users.

When everyone is in on a trend, it ceases to become cool, new, exciting, or meaningful. It is not special anymore, it becomes overdone and eventually gets lost in the shuffle. People then venture to look for something exclusive, something tailored to just a specific taste, age, demographic, gender, or thing, people search for a "niche". Niches attract those with similar interests, help in developing meaningful connections, and allow one to display something that they believe is unique about themselves before those who appreciate that same niche. This is where "niche networks", aka "vertical networks", come into the picture! So what exactly are "niche networks" and why are they gaining so much traction?? That's exactly what we shall see!

What are "Niche" or "Vertical" Networks?
A "niche" is a specialized subset of a larger set so a "niche" (or "vertical") social network is one that is specifically targeted towards a select segment of the general population and helps connect people that share the same professions, interests, hobbies or passions. The users on these intend to share content and connect with those who have the same interests as them. Some popular niche networks are Goodwall, BlogHer, Behance, Goodreads, StackOverFlow, ResearchGate, etc.
Why are they becoming so popular?
When you join a community that already consists of people who share the same interests as yours, you can leave much of the irrelevance and distractions behind and focus more on developing meaningful and valuable connections. People are becoming bored of scrolling through feeds with generic and irrelevant content and are looking for something more purposeful and making more curated connections. Social networks like Facebook have become extremely mainstream and broad and much of the useful content gets completely lost in the middle of all the noise. People have also become tired of ads swarming all over their screen and have turned wary of these giants due to the various scandals and conspiracies that they seem to be involved in.

In this digital era, it is not only the connections in your real-life that matter but even those that you make online do, so people find it much more time-worthy and satisfying to connect with like-minded individuals. These networks are based on the idea that the quality of connections is superior to the quantity and so the biggest challenge that they face is selling the idea that network size is not significant for it to cater to your likes. Niches do not get a lot of attention on the big platforms as the user base is massive and so the concept remains to be fragmented.
What are the advantages of "niche" networks?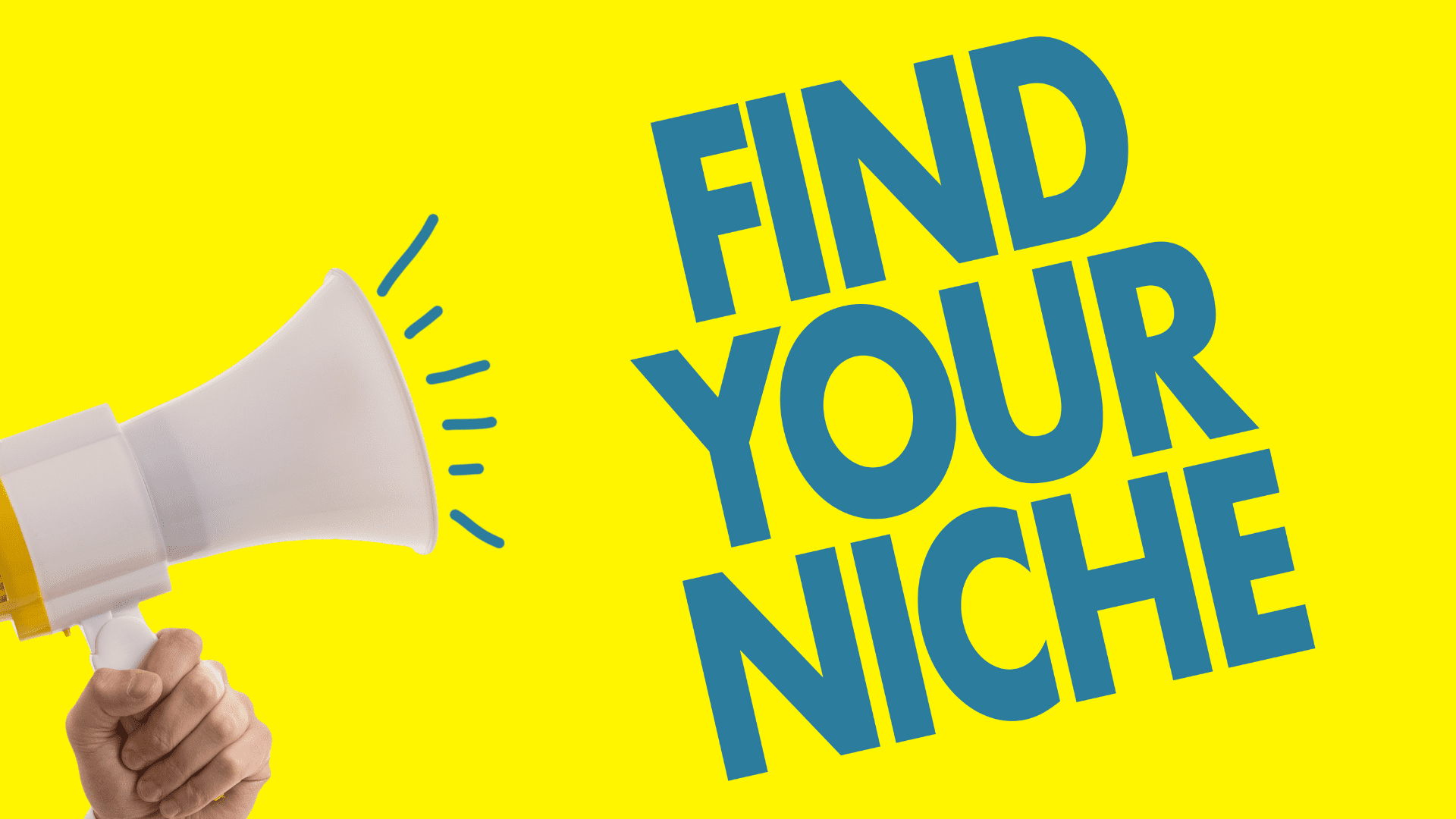 Vertical social networks help people connect with those who share the same profession and passions, which is very important for entrepreneurs, students, and others who are trying to hustle and achieve their best at all times.

Vertical social networks also help ensure that you receive specific and relevant content and also make it easier to bond with those on the platform as you share the same interests which increase the chances of building business partnerships and friendships.

They also help those looking to be influencers by supporting "platform-native stars". Being a social media influencer is one of the most sought-after careers nowadays and it's becoming increasingly hard to rise above the crowd on the platforms that are already in existence as they drive the traffic towards those creators that already have a fanbase. Vertical networks help you follow your niche and inspire a community that recognizes it.

Most social networks make money by charging companies on ads that they display on their platform and a niche network is an advertiser's dream come true as it has a readymade target audience.

Vertical networks also help create professional and personal opportunities for those who want to learn, share and grow, meet people in certain fields, or land jobs and internships.

Niche networks are coming up strong, with some already having over a billion users. The scope is wide and the market exists so this can be a great opportunity for those who want to build their niche networks. When everyone has been partying at one place, there will always be a huge opportunity for a different place to come up and establish itself as the cool, new thing! And, Halkwinds will help you to stand out from your competitors.